| | |
| --- | --- |
| Posted on April 23, 2014 at 12:00 AM | |
For the next eight months, senoir practitioners of Advanced Integrative Energy Healing begin their work. The journey unfolds and the paradigm dances-–may we uphold the new consciousness well!
Myself and a vibrant team of new paradigm health care professionals to conduct Advanced Integrative Energy Healing research in the Fraser Health Authority region. The Advanced Integrative Energy Healing program is in its fifteenth year, historically working in clinics in Vancouver Health Authority.
"This is the second research project aimed at building an evidence-base for this theoretical model of mind-body and biofield healing. The focus is on body-mind aspects of stress management, alleviation of vicarious trauma and somatic holding, breathing practices and boundary containment along with resourcing and building resilience.
Outcomes of this scholarly activity have the potential to impact a curriculum in  programs incorporating complementary health care teachings in relation to stress and trauma related care, health promotion and disease prevention. Additionally, occupational health and safety and employee assistance programs can begin to address stress/trauma from a complimentary holistic perspective. By complimentary we mean that the physical, emotional/somatic, mental, spiritual, and environmental influences are included." (Lamb, R. RN, BA, MScN, CBHS, PhD, 2014)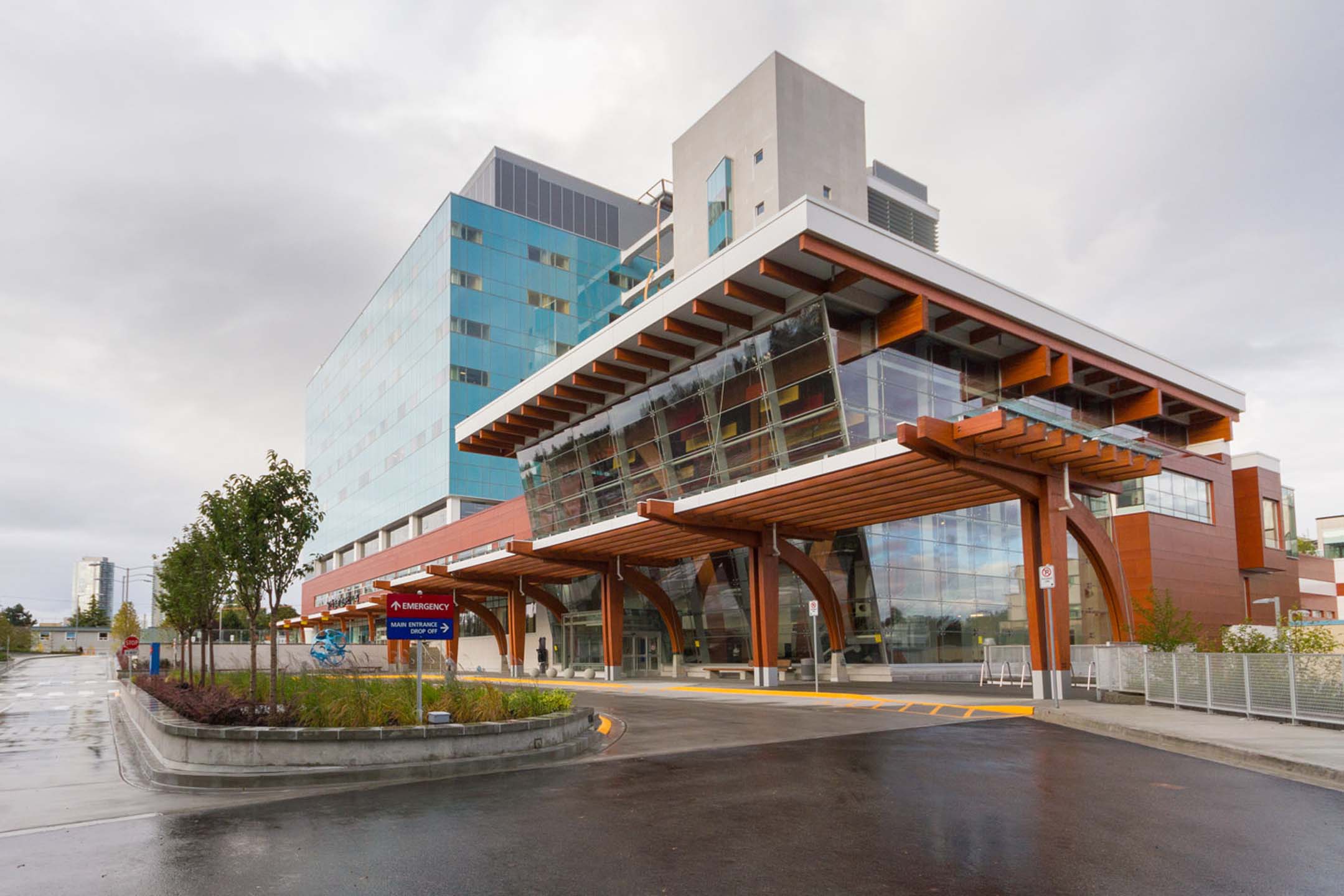 Categories: Integrative Energy Healing, Nurses, Trauma
/