Finding Your Center - Connect with your Own Source of Support
Grounding - Work on the Feet.
Worry and fear usually have some involvement with the root centre (first chakra), so it's always good to wor...
Read Full Post »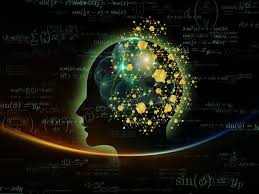 Good Vibrations 
The dynamic process of using rhythmic pulses for healing. Doctors have relied on electricity to speed up the healing of soft tissue and bone, and ...
Read Full Post »
Jennifer Piercy takes you through a beautifully guided Yoga Nidra for Sleep meditation. Her deeply calming voice penetrates into your very soul, instilling a sense of internal peace and leaving you feeling incredibly relaxed, present and rejuvenated.

https://www.doyogawithme.com/content/yoga-nidra-sleep
Time for an Energy Healing Spring Clean?
For some the long, cold, dark months of winter is nothing more than that. For others it's a time of silence, and stillness. As we approach the next transformational season of spring; a time of phenomenal renewal. The earth wakes up from her rest, and new life bursts forward.
Read Full Post »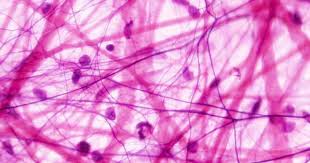 "Connective tissue wraps virtually every other tissue formation in our bodies. If everything else were removed, the network of empty connective tissue compartments would preserve our physical forms in detail." ~ Deane Juhan, "Job's Body"
Read Full Post »
TO BOOK NOW
http://www.thebackhealer.com/sessions/
Healing Your Back Energetically
http/www.thebackhealer.com/blog/    Posted Nov.01, 2015 | add comment
Back pain is the No. 2 reason why people visit their Doctor.
Integrative Energy Healing is an evidence-based healing modali...
Read Full Post »