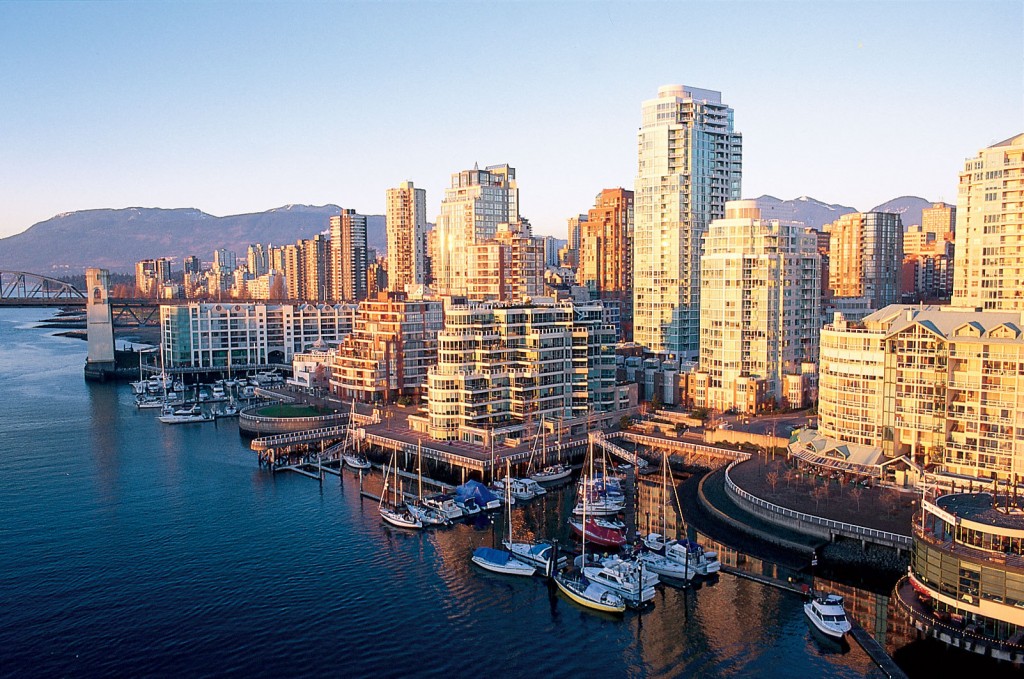 EDAC-ADAC:EATING DISORDERS ASSOCOATION- "Innovation and Integration in Eating Disorders"- 4th Biennial Conference, Vancouver, B.C.
Aut...
Read Full Post »
Opening a New Door To Recovery.
Utilizing Advanced Integrative Energy Healing, myself and our Advanced Intergative Energy Healing (AIEH) certificate programs team of student practitioners begin a series of supervised clinics wit...
Read Full Post »