)
Integrative Energy Healing™ (IEH™ program & First Nations Health Authority (FNHA)
I will be on hand for the student IEH Wellness clinic at the FNHA Conference which takes place on Tuesday, February 11th and Wednesday, F...
Read Full Post »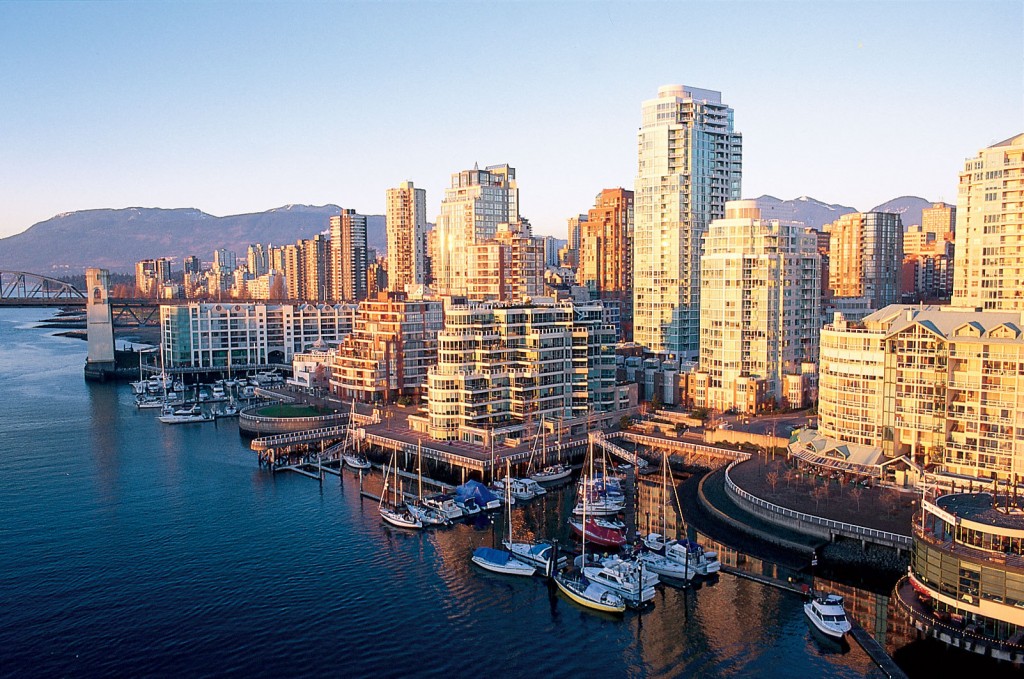 EDAC-ADAC:EATING DISORDERS ASSOCOATION- "Innovation and Integration in Eating Disorders"- 4th Biennial Conference, Vancouver, B.C.
Aut...
Read Full Post »

I will be presenting at the Wellspring Conference at St Paul's Hospital, Vancouver B.C. on October 25th and 26th, 2013. The event focuses on the science of relational a...
Read Full Post »
Along with our Integrative energy healing practitioners team,  my self and Dr Ruth Lamb, RN, PhD presented a workshop on utilizing the 5 elements theory and chakra awareness.